I finally recovered from the horrible flu that got me stuck on my bed for a couple of days. Today's sunshine inspired me and my sister for an outfit post that I will post on the blog tomorrow. For the moment, I'll share with you my favorite street style photos.
Fade to Black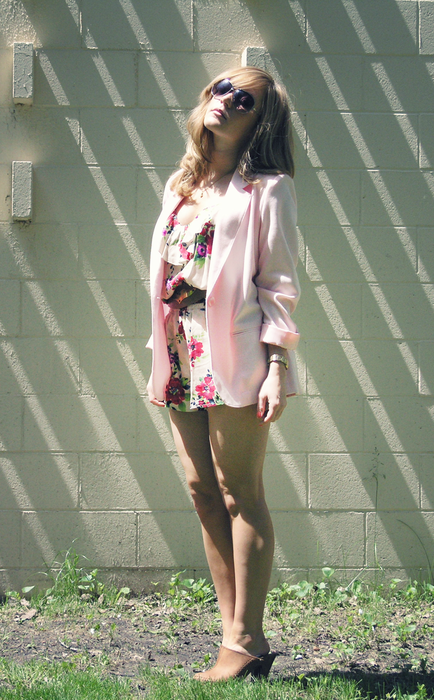 Kitty Cotten
I'm in love with her style! Visit her
blog
, she sometimes have amazing vintage pieces for sale.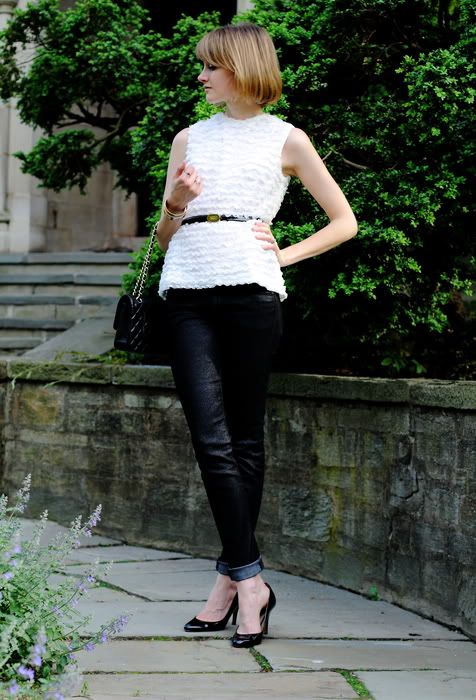 From
District of Chic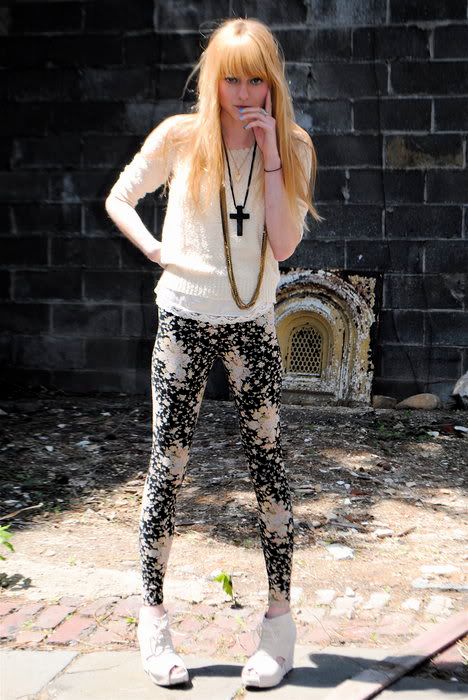 Kisabella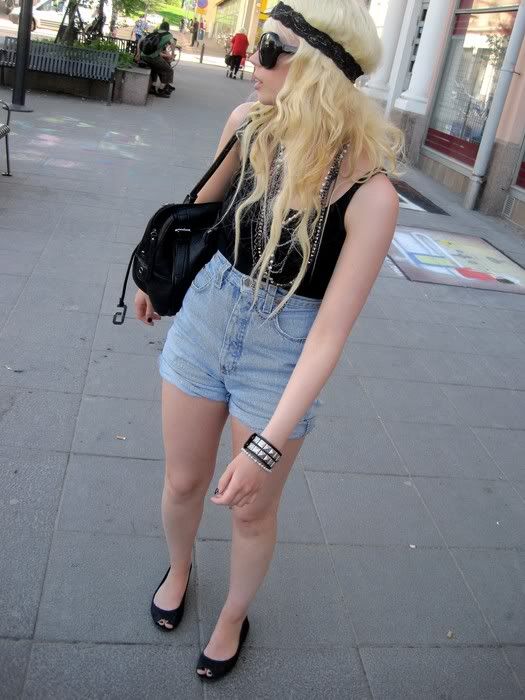 Sara
Diya
Oh God! I want her polka dots dress!