Sorry for the lack of updates -again-. I've been very very busy with my job and I had no time for myself. But today at work I took my lunch time to start preparing you a serie of posts -and eat my lunch of course- about the best trends for spring 2012. I'll publish the first post on Saturday, following another post of my serie of models posts.
Until Saturday, you can look at this amazing beauty story published in the January issue of Elle Denmark, for the pleasure of your eyes. Starring the elegant Anne-Sofie List in glittering makeup and rock star hair, it is impossible not to get your attention caught by these beautiful rainbow-hued images.
PS: I currently work on a new layout for the blog (and a new name by the way). Anyone willing to help or share tutorials? Thank you very much!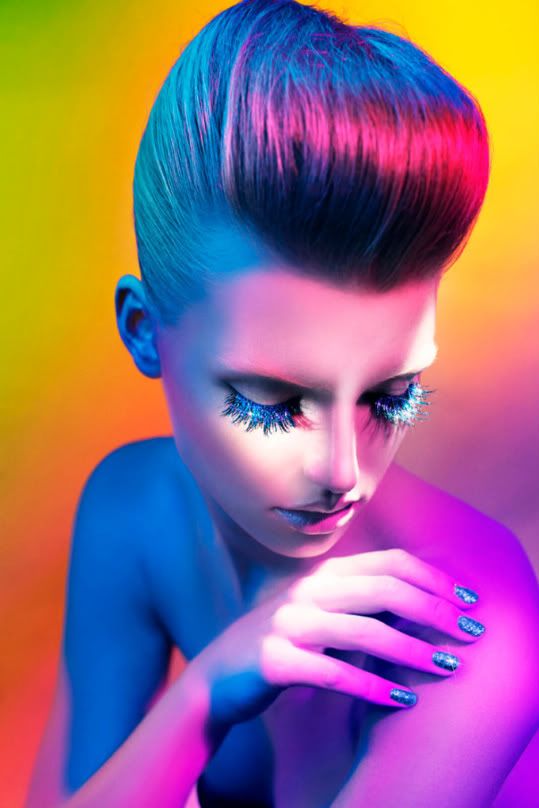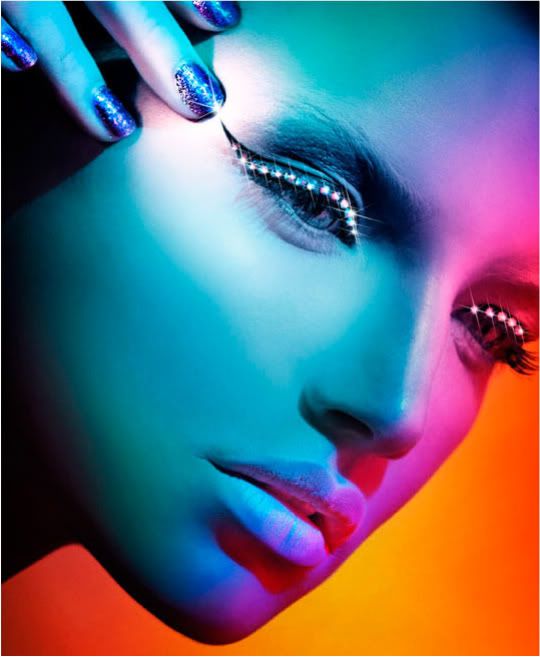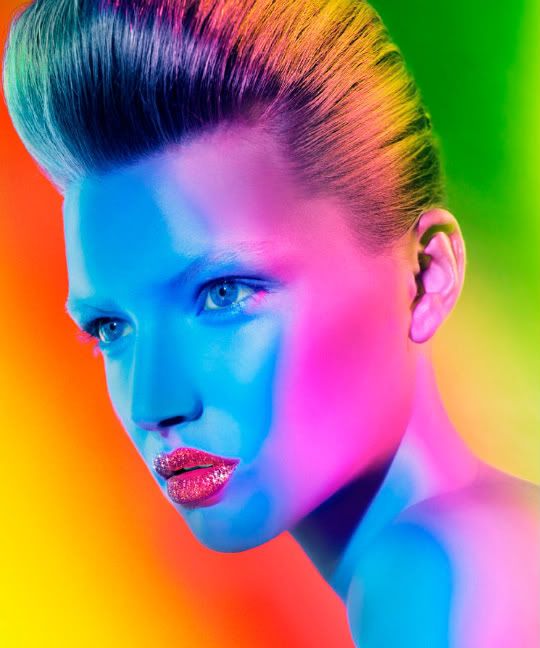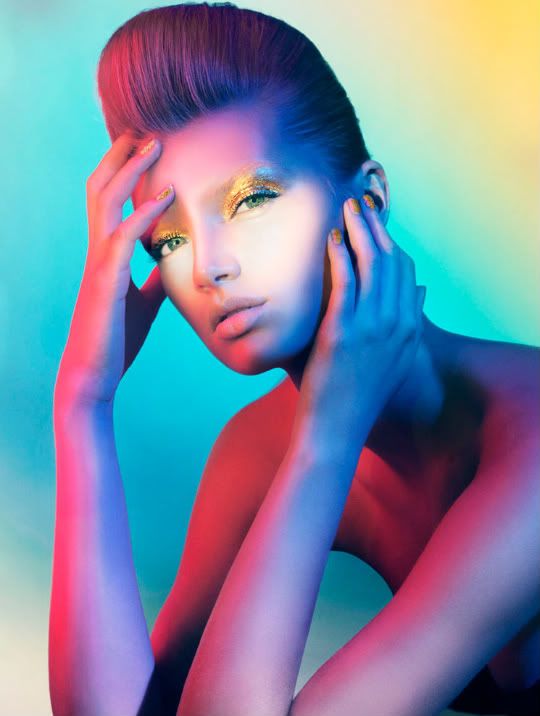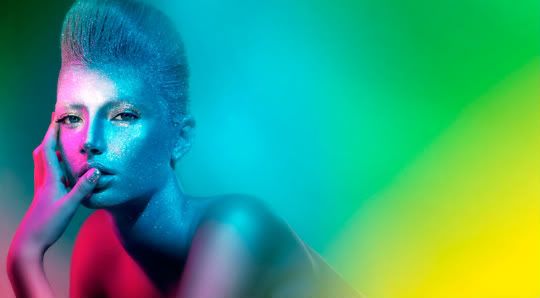 Credits:
Fashion Gone Rogue