School is FINALLY off for one month (thanks to the Christmas Holidays). After a long and exhausting exams week I can finally breathe and have some rest.
As you can notice, I'm a big fan of make-up and beauty editorials. I found a nice one on
Fashion Gone Rogue
that I wanted to show you. Maybe it will inspire you for your holiday make-up!
What do you think of the editorial?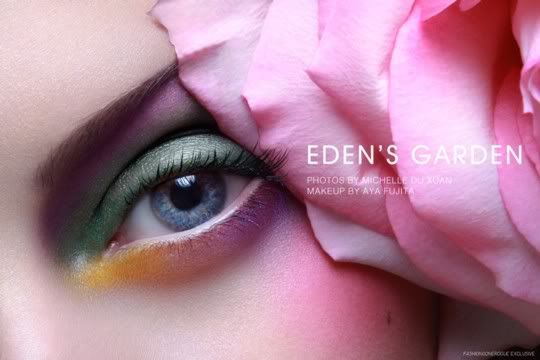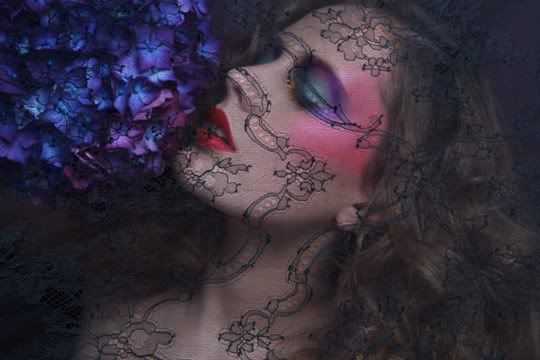 PS: I'm preparing a giveaway for you next week :)