If I had a bigger budget, those bags would be mine. Which designer bag is your favorite? Which one do you have?
Alexander McQueen
Britannia Skull Box Clutch
Alexander Wang
Eugene Satchel
Balenciaga
Part Time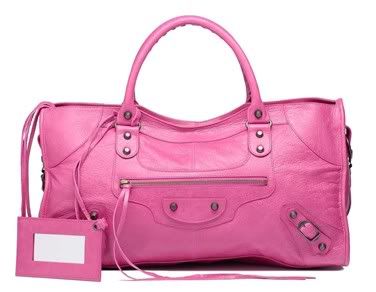 Céline
Leopard Classic Box Bag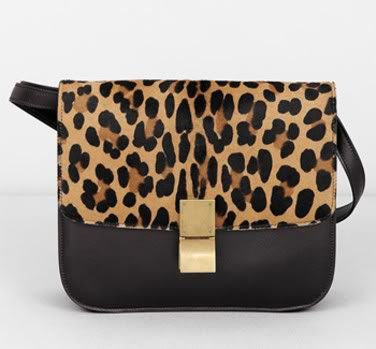 Chloé
Probably my favortie brand of the moment for bags. I just love all their models, but these 2 are my favorites:
Paddington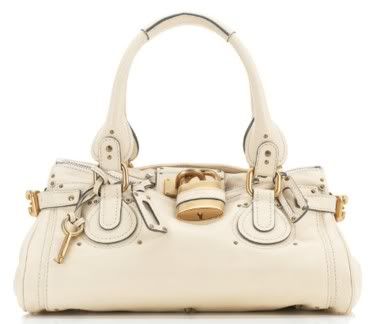 I have a vintage version of this one in white (the one you can see on the picture is from the Fall 2011 Collection).
Marcie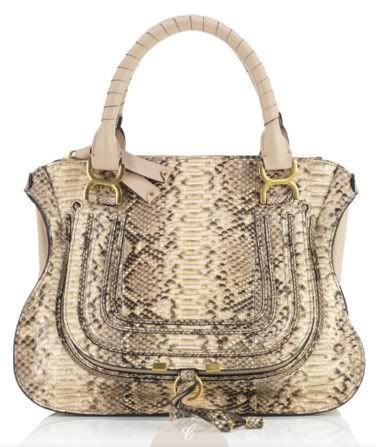 My favorite print of the season? Snake prints!
Gucci
1921 Collection Bamboo Medium Top Handle Bag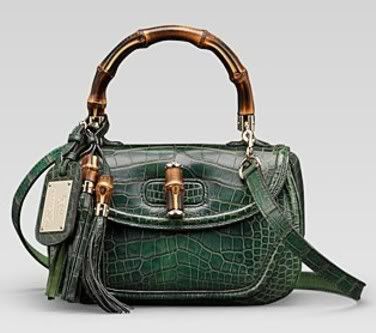 I also like this one a lot:
1973 Python Medium Shoulder Flap
Hermès
Birkin
Louis Vuitton
Lockit PM Devotion Clutch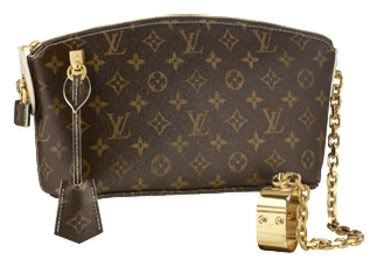 Mulberry
Alexa
The Row
Day Luxe